Pilot Psychometric Test Preparation
We have a large selection of psychometric and numerical reasoning tests to help you prepare like never before for your pilot aptitude assessment. These tests will help you prepare for your airline examination like nowhere else. Our tests will improve your hand-to-eye coordination, focus, memory, scan rate, numerical reasoning and much more!
Prepare like a pro! Our pilot aptitude tests are produced by commercial pilots, who have undergone the rigorous selection process and are passionate about passing on their knowledge to you.
---
Try our Grid test for FREE!
Click the link below to try a limited version of one of our most popular tests -Grid.
Grid puts you under pressure as you work quickly to click on all the shapes with its corresponding shape and colour. Be quick as new shapes are appearing all of the time.
Grid tests your mental processing, concentration and pattern recognition skills and is a popular test at assessment centres.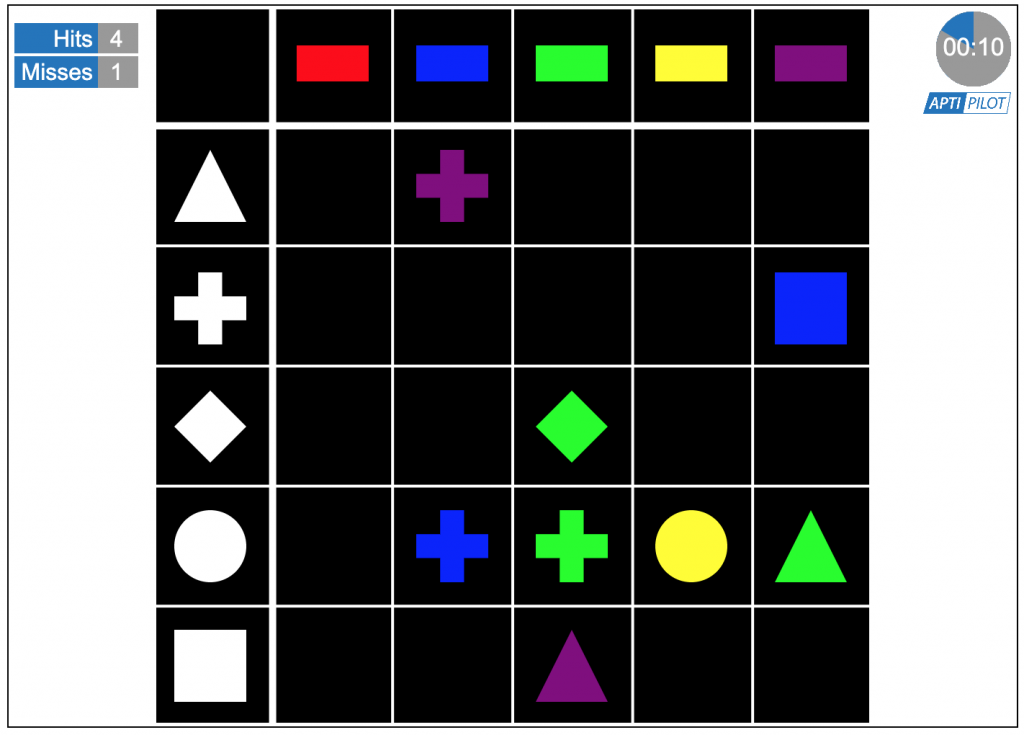 ---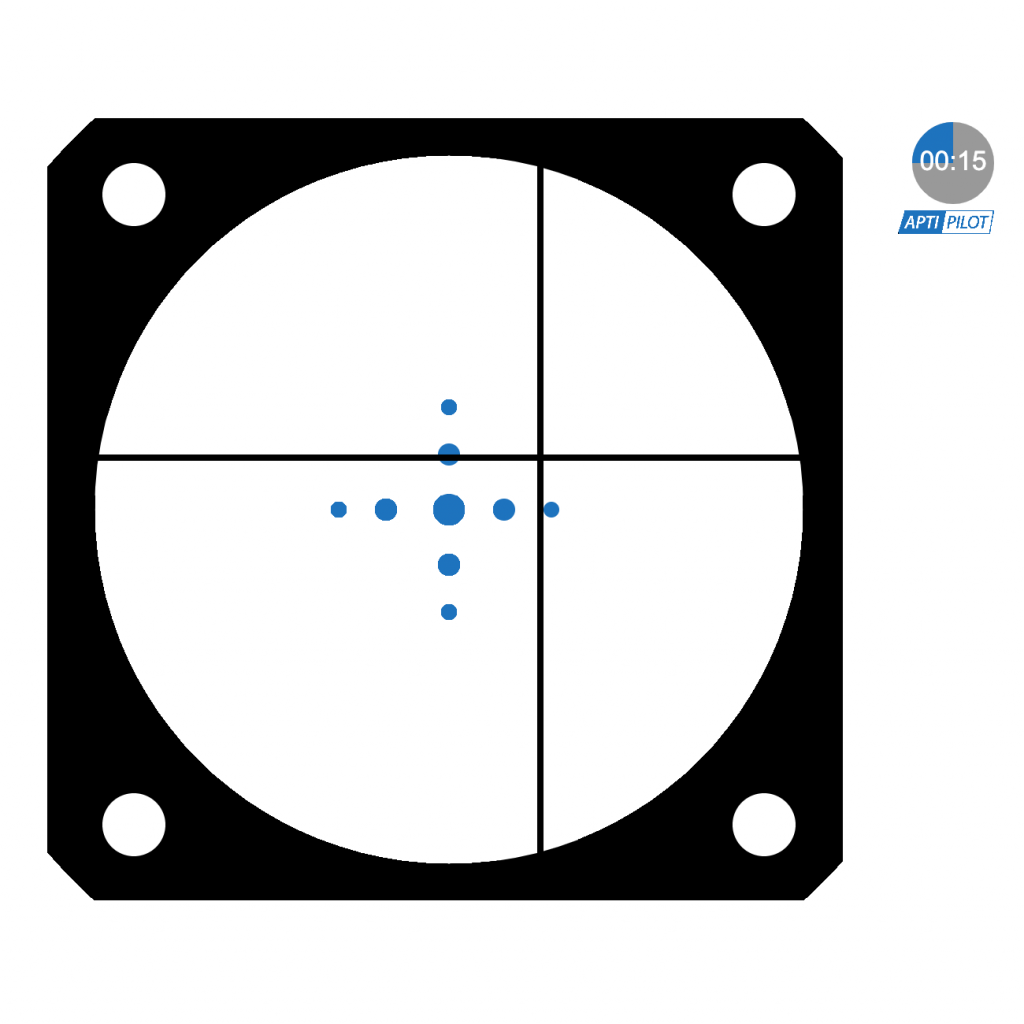 Prepare for tests like never before
All of our tests recreate actual tests used by airlines and flying training schools. Be more prepared than ever for your upcoming assessment.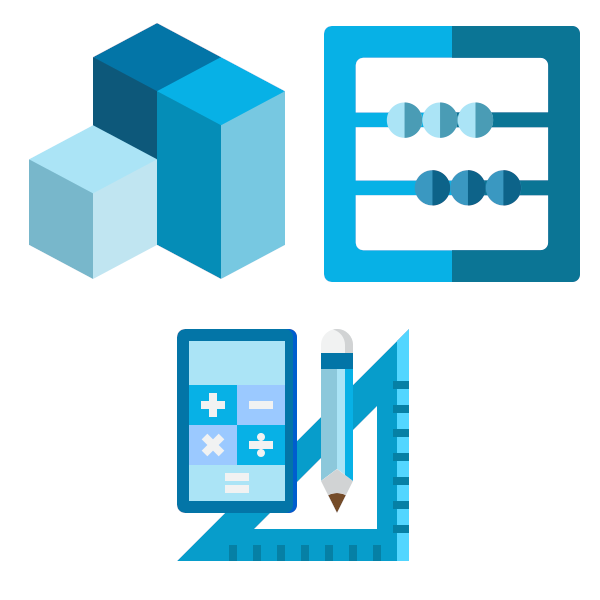 Plans for every budget
We have three plans: Basic, Standard and Pro. All three last for 30 days and include 4, 8, or 12 tests respectively. Choose the plan that matches your needs.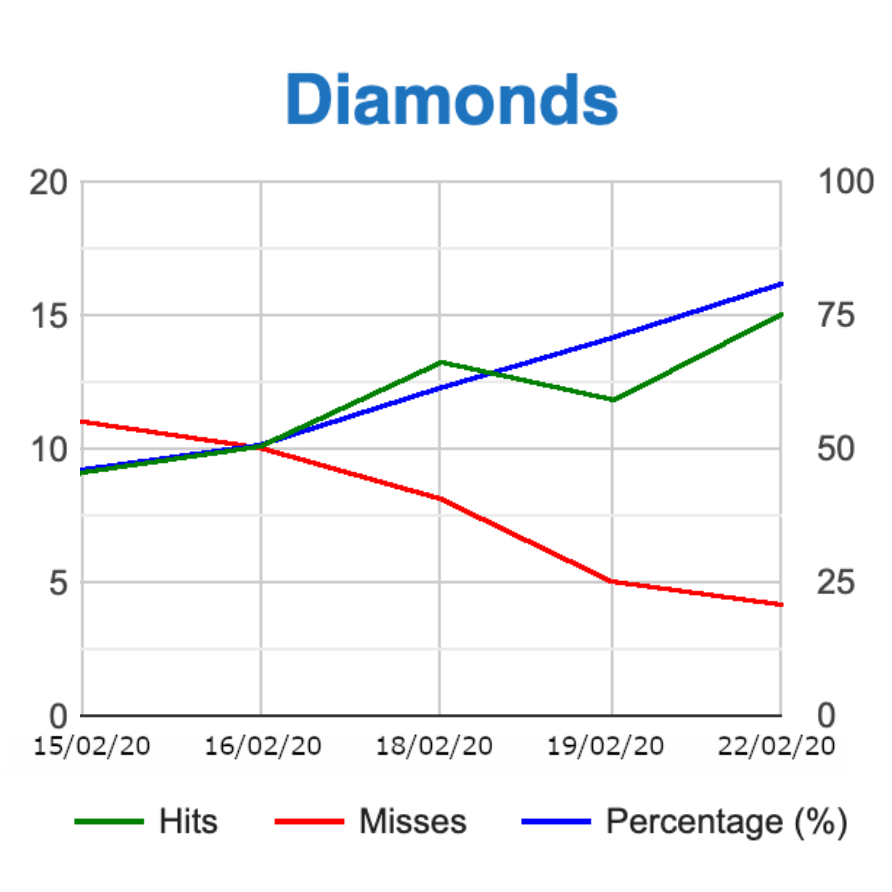 Track your progress
Every score you make is recorded, allowing you to monitor your progress and see visible improvements.
---
Latest News